Sorry our website is closed at the moment. Please contact us via telephone 01283735534. Thank you.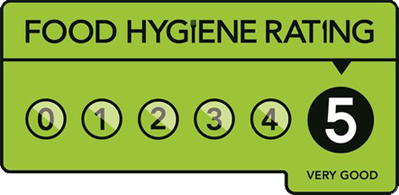 About Us
Order food online in Etwall! It's so easy to use, fast and convenient. Try our new, online website which contains our entire takeaway menu. The TrEATMe Desserts is located in Etwall, South Derbyshire.
TrEATMe Desserts provides mouth-watering desserts from the finest Italian gelato to delicate fluffy waffles. We only use the finest ingredient to create the best sweet treats you could ask for. Why not give us a try? You won't regret it. Cant find what you exactly want? No problem we can create it! Please feel free to ask the TrEATMe Team.
You can order all your favourite desserts and have them delivered straight to your door in no time at all. Treat your taste buds with TrEATMe Desserts!